Who we are:
organized in 1985
non-profit, tax exempt organization
100 members
Dedicated to help those in need & to share with the community their love of quilts.
Meetings:
2nd Tuesdays
6:30 sign-in & visit
7pm—9 pm meeting

Meet at:
The Brazos Center,
3232 Briarcrest Dr.
Bryan, TX 77802

Guild Mailing Address:
PO Box 9497
College Station, TX 77842

contact us

2018 membership form


(follow us on facebook)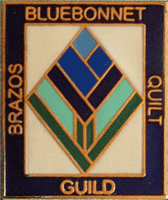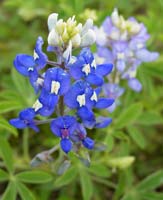 Home Page
Next BBQG Meeting:
Tuesday, December 12th
Event:


Monthly Guild Meeting Christmas Party & Pot Luck
Bring a $20 gift for the gift exchange, too!
(Brazos Center Assembly 4)


Location:
The Brazos Center: Assembly 4
Workshop:
No workshop this month
Location:
n/a
Statistics from last meeting:
54 members, 0 new members, 4 visitors
BBQG Members — please help!
"Rowlett officer looking for lost quilt's owner"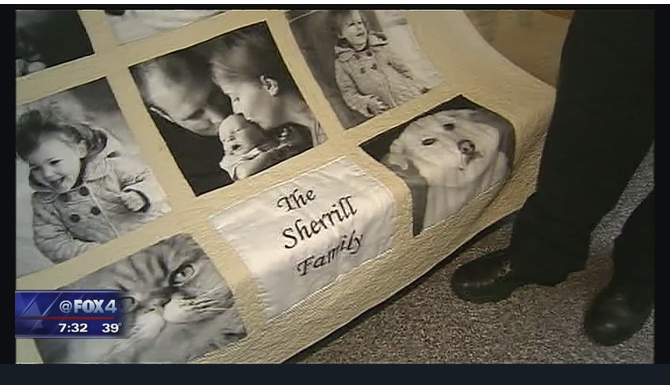 Cpl. Patrick Ray of the Rowlett Police Department
is the temporary guardian of what is likely a treasured family heirloom.                   
http://www.fox4news.com/news/67614483-story