Who we are:
organized in 1985
non-profit, tax exempt organization
100 members
dedicated to help those in need & to share with the community their love of quilts.
Meetings:
2nd Tuesdays
6:30 sign-in & visit
7p.m. - 9 p.m. meet at:

Brazos Center,
3232 Briarcrest Dr.
Bryan, TX

Mailing Address:
PO Box 9497
College Station, TX 77842

(follow us on facebook)
bees (update 06/06/16)
calendar (update 01/04/16)
links (update 05/09/16)
photos (update 2014)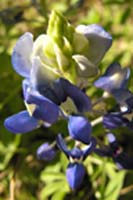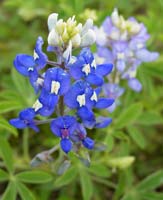 Home Page
Next BBQG Meeting: Tuesday, August 9th
Lecture: "Square in a Square" - Carol Daniel
(Brazos Center Assembly Room 102)

Statistics from July 2016 meeting:
Attendance: 64 members & 8 visitors & 1 new members

2016 Donation Quilt— let's get going! Check out the changes & challenges we face for the year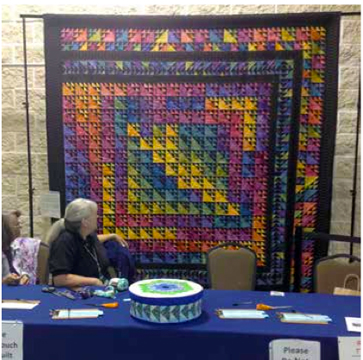 "Color In Flight"
This quilt will provide us with the majority of the scholarship money that will be collected in 2016! Please go to the Donation Quilt page for further information about this beautiful quilt.
BBQG Members — please help!
"Rowlett officer looking for lost quilt's owner"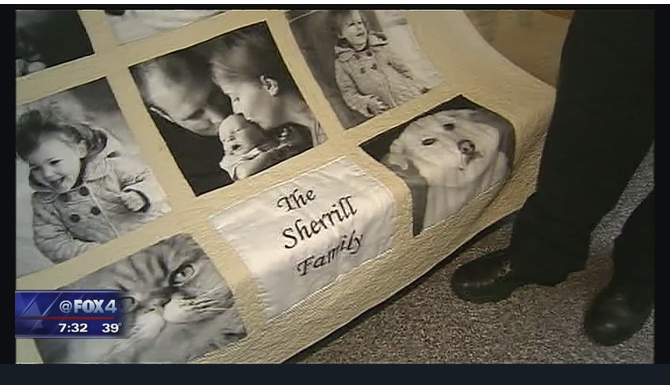 Cpl. Patrick Ray of the Rowlett Police Department is the temporary guardian of what is likely a treasured family heirloom.
                   http://www.fox4news.com/news/67614483-story