Spring Cleaning time -- some of my fabric has graduated to care quilt status! I use nice patterns that sew up quickly! Makes room for more fabric, that always seems to gets purchased! Someone is always in need!
--Sue Idol, President

"To help someone in need is the surest way to touch God's hand!"
Next BBQG Meeting: Tuesday, April 12th at 7 p.m.
Monthly Guild Meeting Lecture: Jacqueline de Jonge Barn Quilts
(Brazos Center Assembly Room 102)

Statistics from March 2015 meeting:
Attendance: 61 members & 3 visitors & 3 new members

High School Scholarship 2016 application: Please go to scholarship page for more information!
"Go Texan" Quilt Winner 2016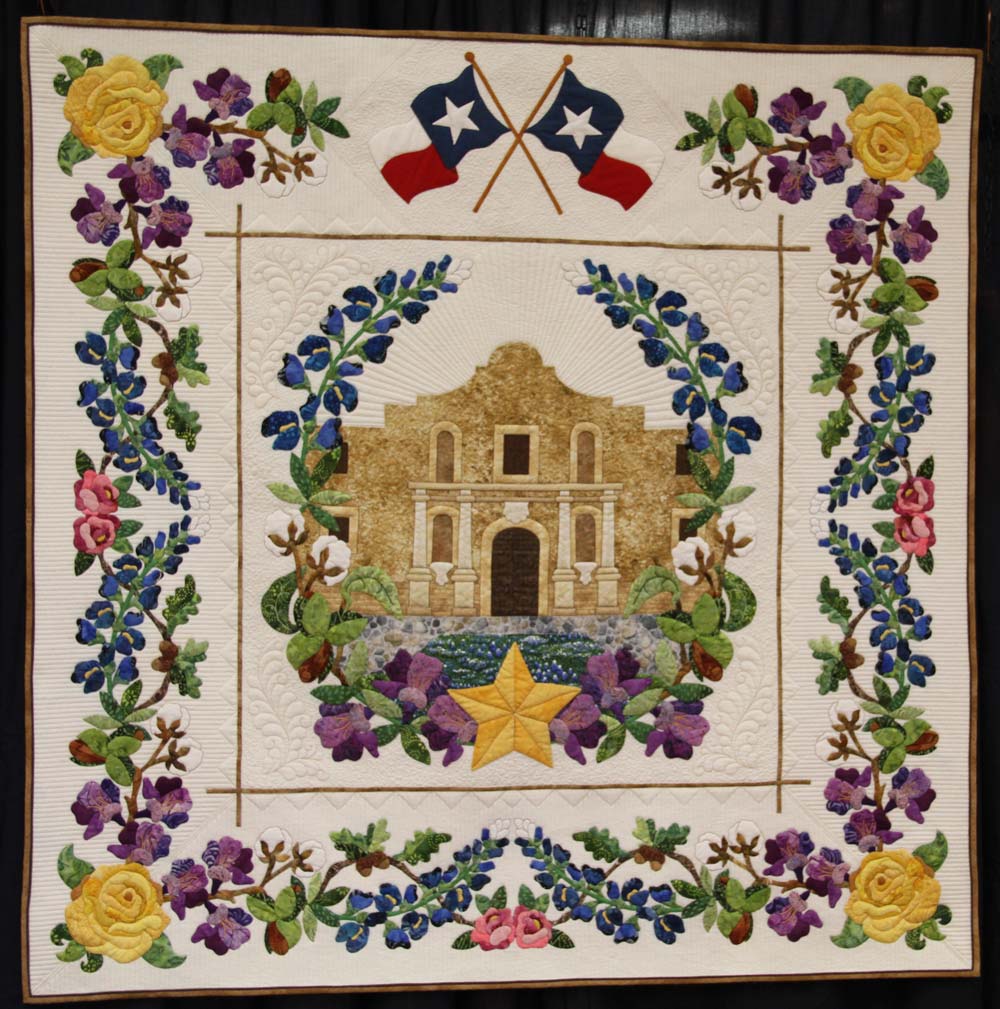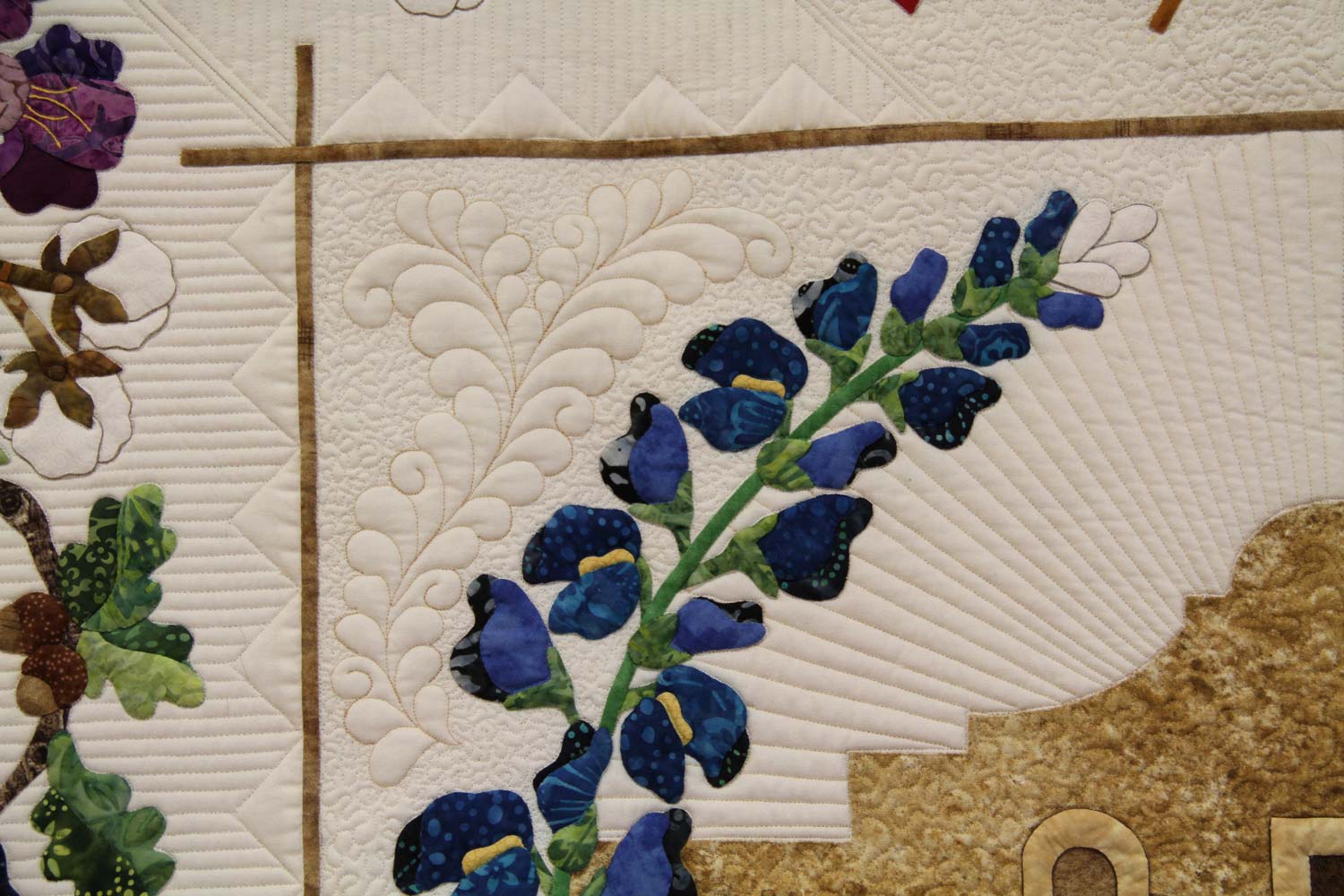 BBQG Members — please help!
"Rowlett officer looking for lost quilt's owner"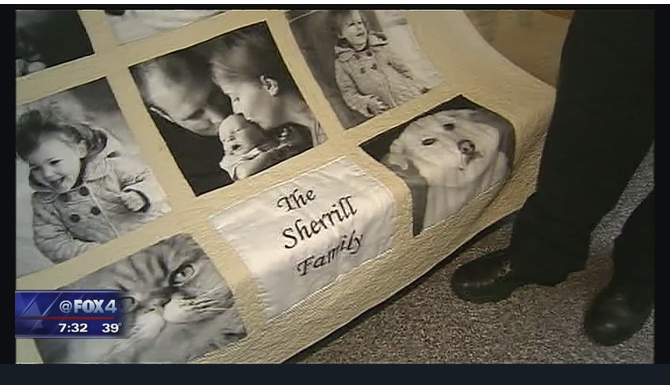 Cpl. Patrick Ray of the Rowlett Police Department is the temporary guardian of what is likely a treasured family heirloom.
                   http://www.fox4news.com/news/67614483-story

2016 Donation Quilt — let's get going! Check out the changes & challenges we face for the year!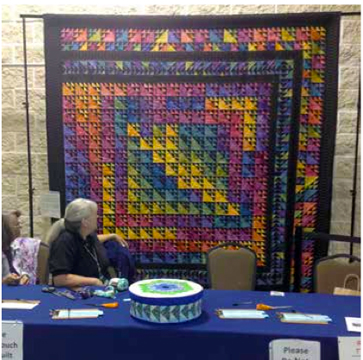 "Color In Flight"
Providing us with the majority of the scholarship money we will collect in 2016! Please go to the Donation Quilt page for further information about this beautiful quilt.