Who we are:
organized in 1985
non-profit, tax exempt organization
160 members
dedicated to help those in need & to share with the community their love of quilts.
Meetings:
2nd Tuesdays
6:30 sign-in & visit
7p.m. - 9 p.m. meet

Brazos Center,
3232 Briarcrest Dr.
Bryan, TX

(follow us on facebook)
BBQG Home (updated 10/13/15)
Bees (updated 02/24/15)
Library (updated 8/2/15)
Links (updated 7/1/14)
Photos (updated 2/28/14)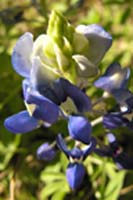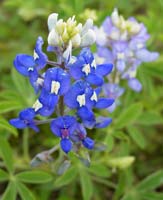 Next BBQG Meeting: Tuesday, October 13th at 7 p.m.

Program: Cathy Miller - "The Singing Quilter" from Canada
(Brazos Center Assembly Room 102)
Workshop (10/14): Mock Applique: Raw-edge Machine Applique          
(Brazos Center Assembly 4: 9am - 3pm)

Statistics from September 2015 meeting:
Attendance: 52 members & 6 visitors & 0 new members

Enjoy this thought by Sue Sprott:
"Strength is the capacity to break a chocolate bar into four pieces with your bare hands—and then eat just one of the pieces."
Urgent Request to Guild:
2016 Donation Quilt Chairperson — it's time to start working on plans for next year! Tickets have been printed and the quilt has been appraised! Please volunteer to oversee our new donation quilt for the year!


2016 Donation Quilt
Providing us with the majority of the scholarship money we will collect in 2016 - please go to the Donation Quilt page for further information about this beautiful quilt.