Dallas Quilt Show Bus Trip: It's right around the corner! Don't forget to sign up!
Next BBQG Meeting: Tuesday, February 9th at 7 p.m.
Monthly Guild Meeting Lecture: Suzi Parron Barn Quilts
(Brazos Center Assembly Room 102)

Statistics from January 2015 meeting:
Attendance: 59 members & 3 visitors & 6 new members

"To quilt is human, to finish divine!"
Let me challenge you each to complete at least one UFO! May this year be our best one ever!
--Sue Idol, President

2016 Membership forms: If you have not already filled out a new form for this year, please print out and bring to the meeting on Tuesday!

High School Scholarship 2016 application: Please go to scholarship page for more information!

BBQG Members — please help!
"Rowlett officer looking for lost quilt's owner"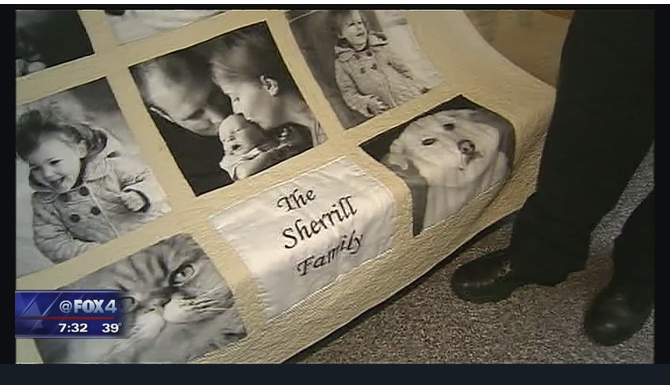 Cpl. Patrick Ray of the Rowlett Police Department is the temporary guardian of what is likely a treasured family heirloom.
                   http://www.fox4news.com/news/67614483-story

2016 Donation Quilt — let's get going! Check out the changes & challenges we face for the year!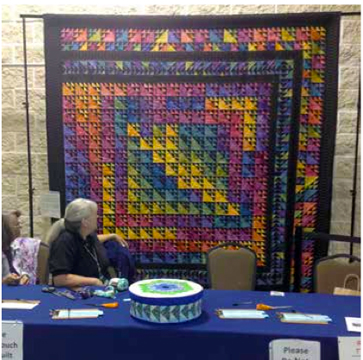 "Color In Flight"
Providing us with the majority of the scholarship money we will collect in 2016! Please go to the Donation Quilt page for further information about this beautiful quilt.